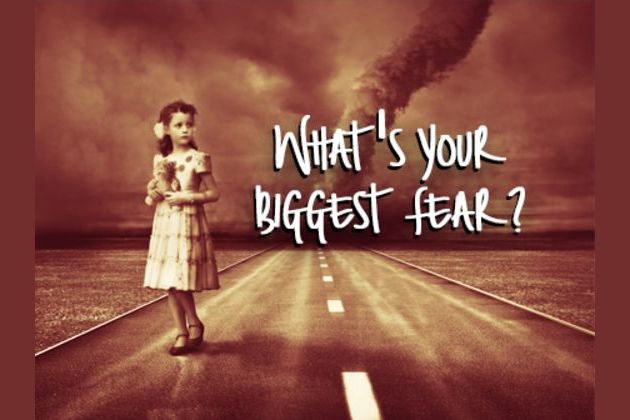 I remember tong 1st year college pa ko when one of my subjects always naay bonus item sa last part sa test paper and one of the questions nga dili nako malimtan is "What is your biggest fear and why?" I immediately wrote, "My biggest fear is having an unrecognizable physical illness."
And my reason at that time was one of my female friends died from stage 4 cervical cancer, an illness that shows no symptoms at the early stage. Napansin lang niya tong time nga nag unusual private part bleeding na sya according to her husband. This is the reason why I was having this kind of fear before. In other words, it is still death that I fear pero specific. Death thru this kind of illness.
But when I started to know more about Jesus, the truth, understand more about salvation, the things that pleases and displeases God, I realized that my fear is mabaw ra kaayo. What I should have been fearing the most is maabtan kog kamatayon without knowing my life's purpose, not following God's commands, and the worst is living a sinful life.
I was lost, but God found me. I am not worthy, but God gave me a chance to repent and to live in His will.
In every stage of our lives, we have different kinds of fears. And I'm glad that at this life's stage, I found what I should be fearing the most. How about you? What is your biggest fear and why?